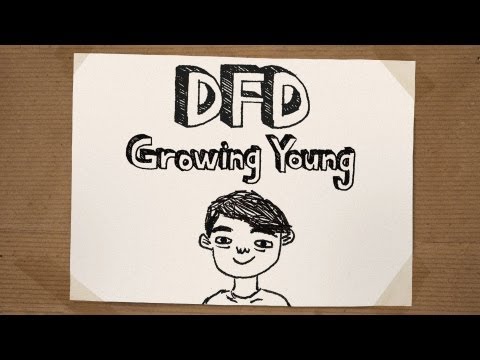 "You and me, always between the lines."
– Sara Bareilles
A story more epic than the Odyssey: Pokemon →
miss-prince: Weedle has long been my favorite Pokémon. Back when I was about ten years old and went to the Pokemon TCG League-thingy every Saturday, I got into a card game with a boy from school. My deck was Grass-type and had a lot of Weedles in it, plus their evolutions. Now, my first draw I didn't have any…
3 tags
2 tags
13 tags
2 tags
1 tag
4 tags
late to work, what else is new.
drcorneliussmith: Can't decide if I have to puke orr not. I feel like if I remove myself from the bathroom I might haha been there
2 tags